Our LeadershipTeam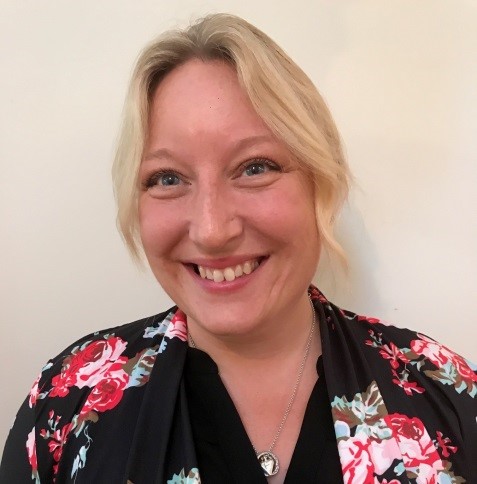 Rachel Wilkes
Chief Executive and Accounting Officer
Rachel Wilkes is the Chief Executive and Accounting Officer for Humber Education Trust. Following a degree in languages, she started her career in business and then audit and risk management before training to be a teacher. She has worked on school leadership teams since 2004 and completed an MA in Education. Rachel has been involved in system leadership at many levels during her career, providing school to school support, training and challenge to colleagues. Prior to becoming the CEO, Rachel was Headteacher at Clifton Primary School. In 2016 the school achieved an outstanding rating from Ofsted. Rachel is also a National Leader of Education.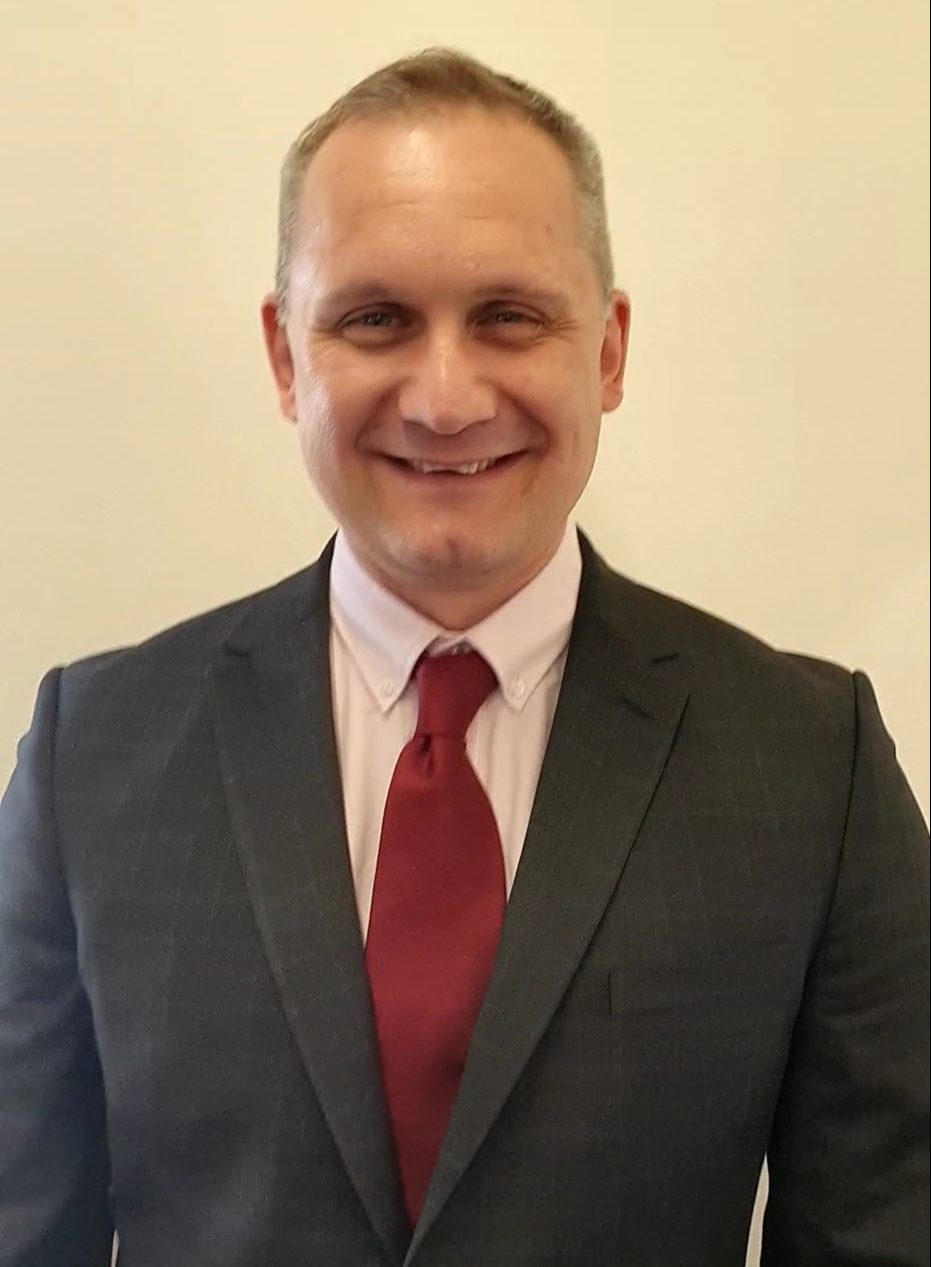 Paul Plumridge
Deputy CEO / Strategic School Improvement Lead
Paul Plumridge is the Deputy CEO and Strategic School Improvement Lead for Humber Education Trust. He has significant experience in this role across a range of schools and trusts and enjoys supporting and challenging colleagues in a practical and collaborative way. Prior to taking up the post of Deputy CEO, Paul was the Headteacher of Adelaide Primary School and Associate Headteacher of Eastfield Primary School.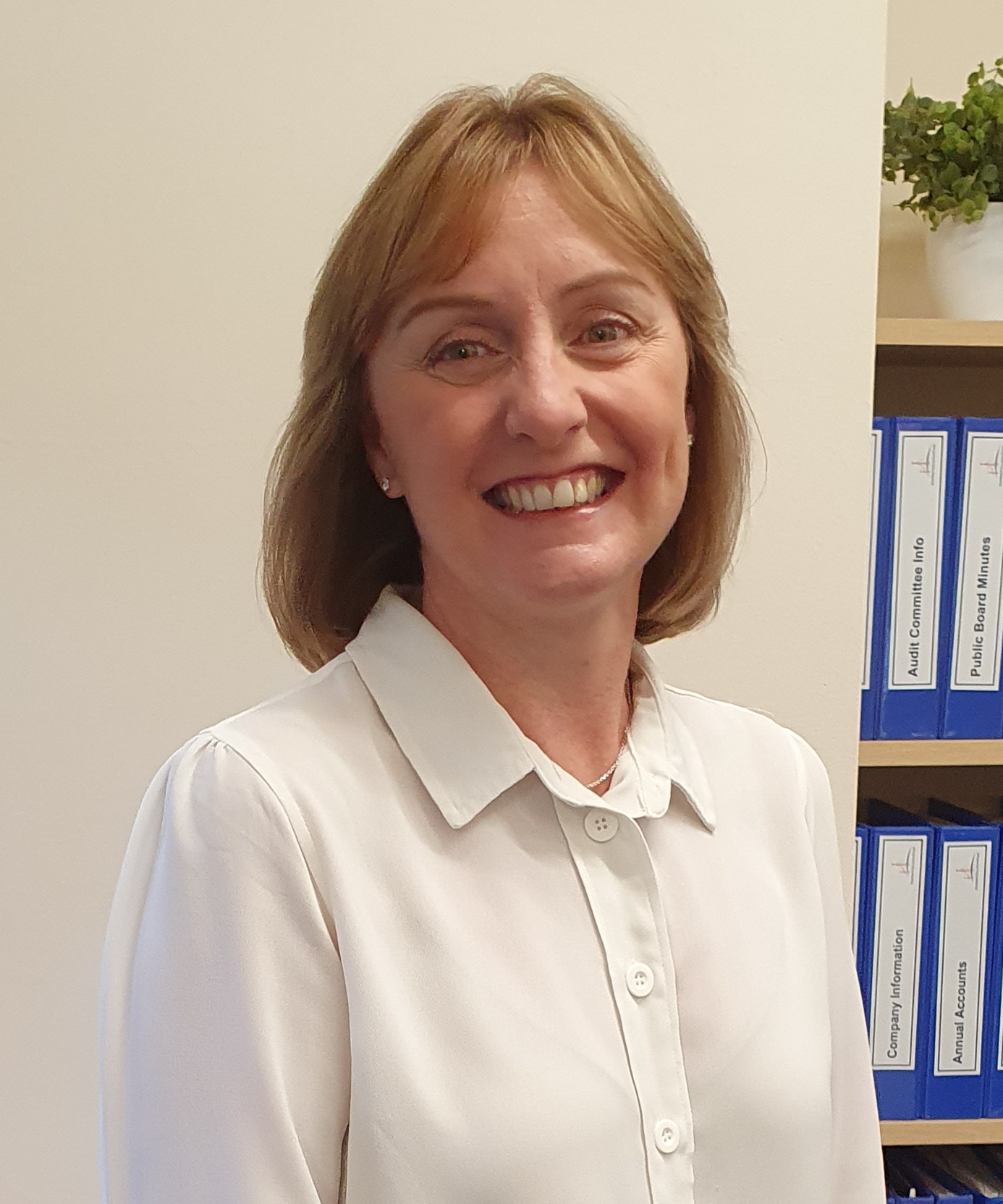 Nina Siddle
Chief Operations Officer
Nina Siddle is the Chief Operations Officer for Humber Education Trust.  With significant experience in school business management, she previously worked as Business Director for Withernsea Primary Academy Trust where she led the academy conversion process and ongoing finance and business related operations.  Nina holds SLE status and has represented the National College as a SBM Advocate and SBM Primary Partnership Adviser.   She is a Fellow for the Institute of School Business Leaders (ISBL – previously known as NASBM) and has been involved in the development of the SBM Professional Standards.  Nina is the founder & chair of the Humber & East Yorkshire School Business Leaders Network.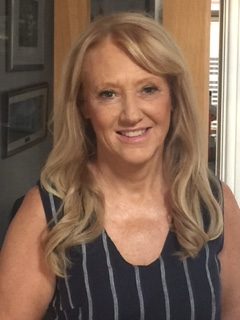 Jan Drinkall
Strategic School Improvement Partner
Jan has extensive experience in school improvement and is currently an NLE and PP Reviewer. She is a champion for pupils in disadvantaged areas and enjoys working alongside leaders to secure the best possible outcomes for pupils. Prior to joining HET's school improvement team Jan was CEO of NCCAT and Principal of Highlands Primary School / Teaching School.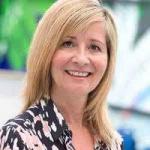 Berni Moorcroft
Strategic Special School Improvement Lead
Berni has worked within special education for over 30 years, and is passionate in her desire to ensure the best provision for children and young people with learning difficulties. She has been headteacher of Tweendykes school for 15 years, and is proud of her staff team who work together to maintain the high standards of education- ensuring Tweendykes gained Outstanding at Ofsted for the last 3 inspections. Berni is currently the Executive Headteacher of both Tweendykes and Frederick Holmes School and is the Headteacher Designate for the new SLD free school being built in Hull.